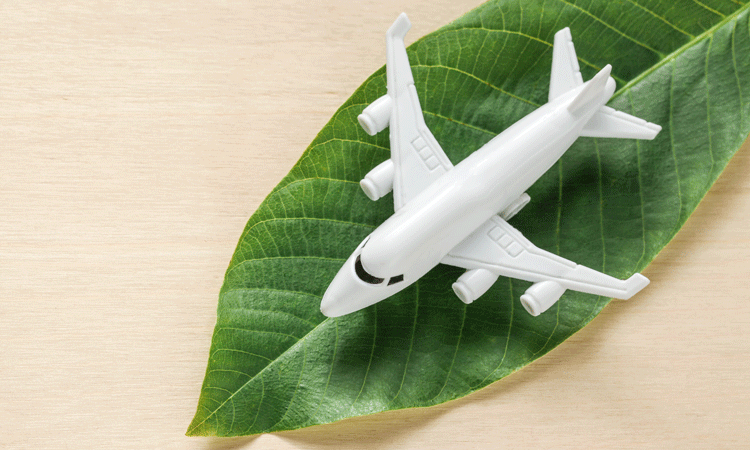 FAA grants $100 million to develop new sustainable aircraft technology
The FAA has granted a $100 million deal to companies, to develop technologies to lower the impact aviation has on climate change.
The U.S. Department of Transportation's Federal Aviation Administration (FAA) has awarded more than $100 million to companies, to help develop technologies that reduce fuel use, emissions, and noise. The award is part of a series of steps President Biden is taking to coordinate leadership and innovation across the federal government, aircraft manufacturers, airlines, fuel producers and more to position American aviation to soar towards net-zero emissions by 2050. This FAA announcement is part of those efforts.