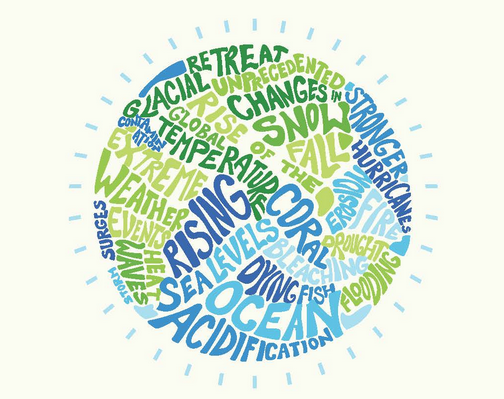 Monday, April 22 | 11 a.m. – 2 p.m. | Main Quad
Environmental tables hosted by local eco-clubs, companies, and non-profits. Learn how to incorporate sustainability into business models.
Tuesday, April 23| 11 a.m. – 12:30 p.m. | Theater Arts, Main Stage
Guest speaker, Jon Rynn, speaks about the decline of the US economy's manufacturing sector and proposes solutions to restructure the global economy with a Green New Deal.

Wednesday, April 24 | 11 a.m. – 2 p.m. | Main Quad
Games, activities, and DIY projects. Free clothing swap (donate old clothes, find new)​