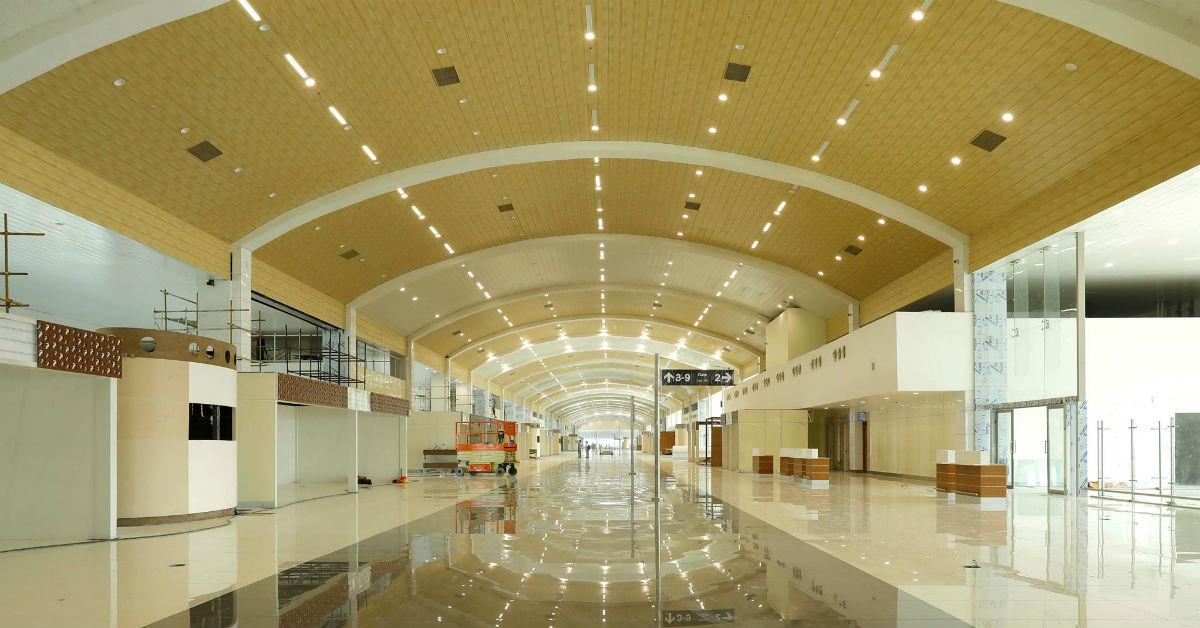 Recipients of the United Nations' 2018 Champion of the Earth Award for Entrepreneurial Vision, this 100% sustainable airport has set a strong example for every airport to follow. Not only did they achieve 100% solar power, they produced 60+ tons of organic vegetables under their solar panels last year.

Situated on the southwest coast of India, Cochin (aka Kochi) has been a cosmopolitan port and center of commerce since 1341, and has hosted trade from Arab, Chinese and European merchants almost continuously.

"As the pace of society continues to increase, the world's first fully solar-powered airport is proof positive that green business is good business." See the video below produced by UN Environment.